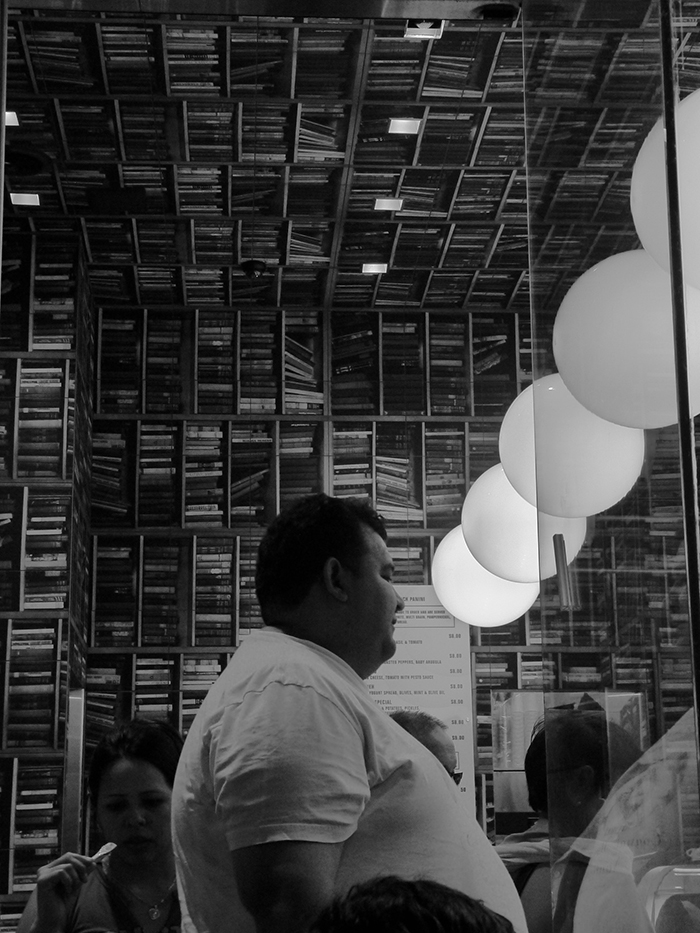 Allowances and expense report submission
In the 2014 Economic and Financial Document (DEF) 200 million have been allocated to the Business Network Fund, the Fund has been created for the Business Network subsidized regime. The allowance consists in a tax-deferral of the share of the profit for the year designed for the Common Fund.
The amount combines to bring about the business income, it cannot exceed 1 million euro limit but in the DEF is provided the possibility to raise this plafond to 2 million euro.
The access to the allowances is possible only if:
– the Business Network Contract has been registered by a notary
– the Networkers have opened a Common Fund
– the Network Program has been asseverated
Within 2 months from the expense report submission, the Common Body drow up a balance sheet as if the Business Network would be a limited company, in the sections of the report in which this is compatible.
Subsequently, the Common Body submits the report to the Companies Register (ex art. 3, subsection 4-ter Law Decree 2009, n. 5, Law 2009, n. 33).